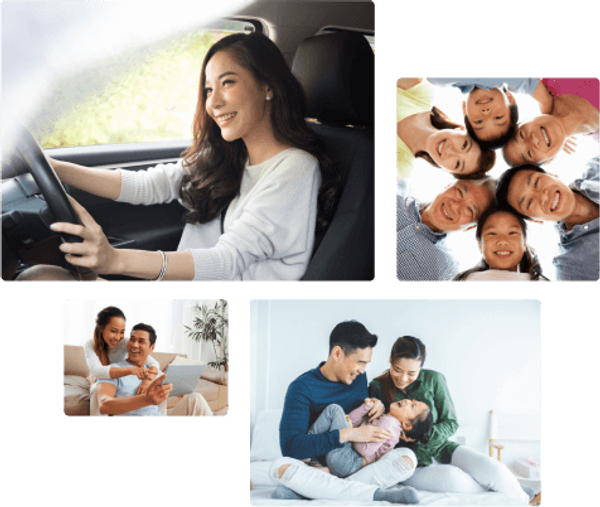 About Us
Get Coverage from a Trusted Life Insurance Company in the Philippines
Make important decisions confidently with InLife — the first and largest Filipino life insurance company in the Philippines.

InLife continuously strives to be the premier mutual life insurance company in the Philippines. We make tomorrow more beautiful for you and your loved ones by safeguarding your hard-earned savings and directing you to better financial paths. Invest in an insurance plan with InLife today.
GET STARTED
Find the Right insurance plan for you
Calculate My Financial Needs
Choose a category and let us help assess your current financial needs.
Calculate Now
Get a Quote Online
Choose a product below to get an instant quote.
Get a Quote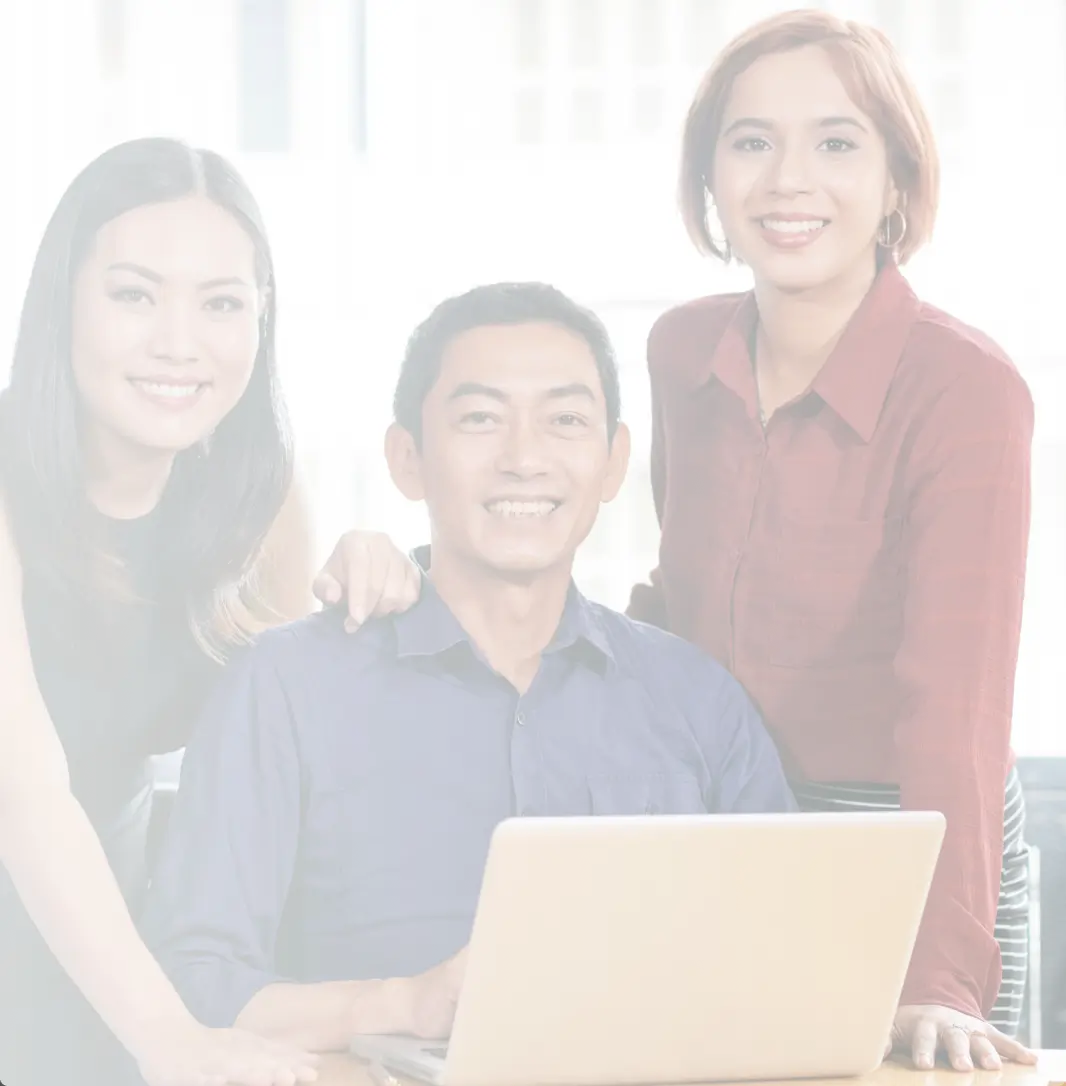 Talk To An InLife Financial Advisor
You're one step closer to financial freedom.
Get expert financial advice to achieve your goals for a brighter future
Connect With Us
OUR PRODUCTS
Discover the best solutions for your needs

Protection For Your Workforce
Show your appreciation by giving your employees the coverage they need to live a full life.
Check Company Insurance Plans
BLOGS
Be Inspired To Be The Best You For Yourself And Others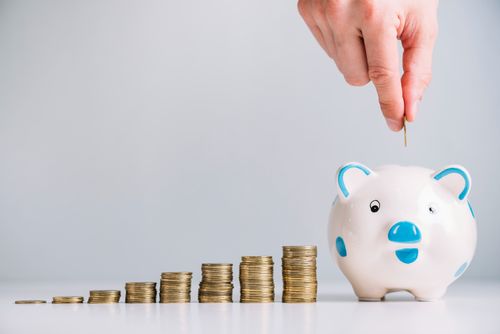 The Importance Having a Savings Account with Your Life Insurance Plan
Savings and insurance are both important to build a solid financial foundation. Learn the benefits of having a bank account along with an insurance plan.
By: Insular Life
Always a Magandang Araw experience with InLife. Maaasahan 100% during this trying times. Thank you InLife!
Andrea Moreen M. Gonzaga
Customer Care Specialist, InLife Policyholder since 2010
I bought my first life insurance with investment in InLife last 2017. I'm super satisfied with their service and it's very convenient. I'm planning to buy again, but this time I'm targeting a traditional product.
Miko Alhambra
Systems Analyst, InLife Policyholder since 2017
The products of Insular Life are very competitive as compared to others, plus the very friendly & accommodating staffs in the head office
Noriel Flores
Architect, InLife Policyholder since 2012
OUR PARTNERS
Subsidiaries & affiliates
TALK TO US
You're one step closer to financial freedom