Begin your financial advisor career and win in life with InLife
Experience all of these with Inlife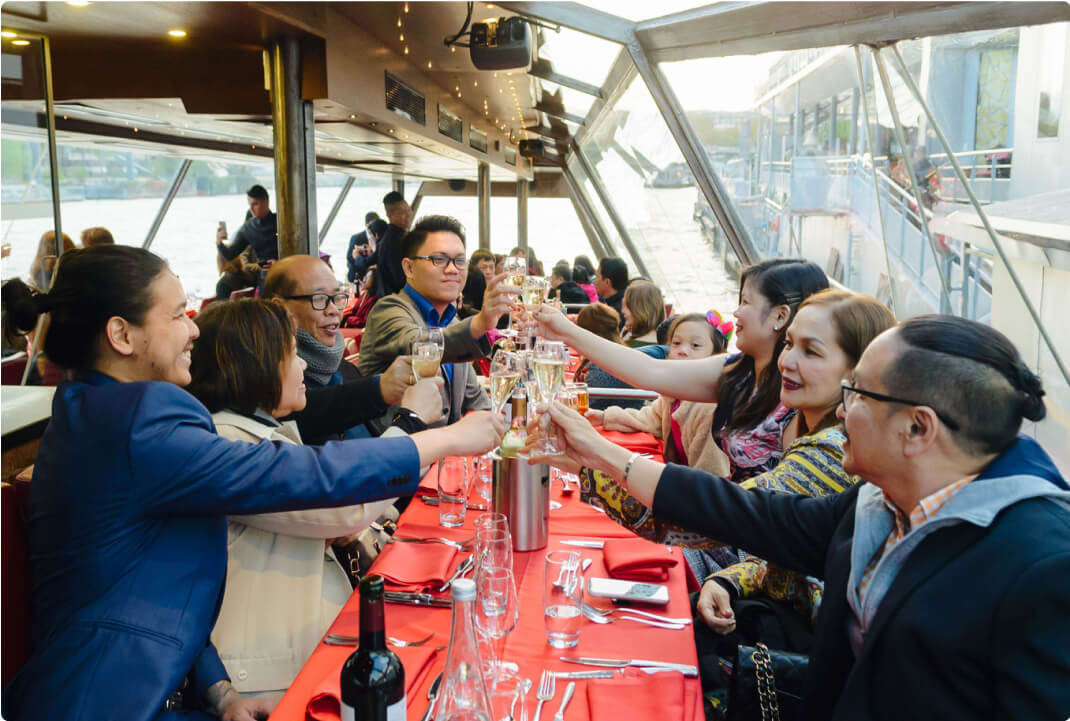 At InLife, you can be your own boss and have full control of your time. We believe being productive does not entail working from 9-5. We let you balance work and spend time with your loved ones if you pursue a Financial Advisor career with us.
Your growth is everything to us and we want to invest in you. Joining InLife empowers you to unleash your maximum potential and allows you to get ahead of the game by providing you with the right training and mentorship to succeed in your career. Bring the dedication and you're on the right path to success.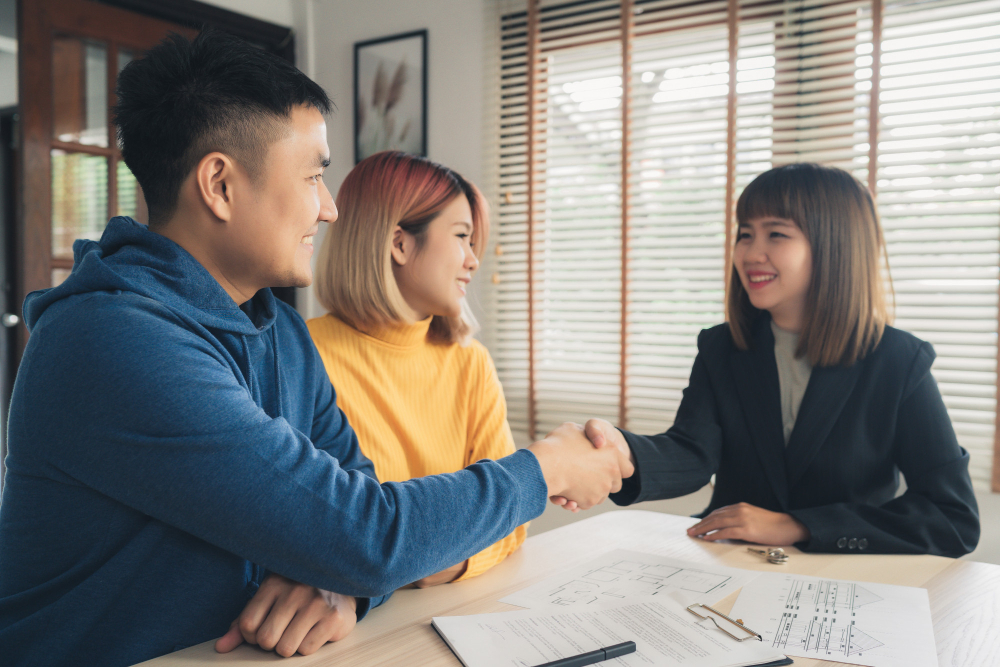 Here at InLife, we don't just want you to achieve your goals, we also want you to be a force for good through Financial Advisor jobs. If you are the type who's passionate about helping others fulfill their goals and making sure they are on track, then we at InLife empower you to pursue that passion. That's what we strive for when we dedicate ourselves to a lifetime for good.
With InLife, learning never stops. We partner with the best universities and world-class instructors to deliver top-tier enhancement programs to enable you to be the best of the best Financial Advisors in the Philippines.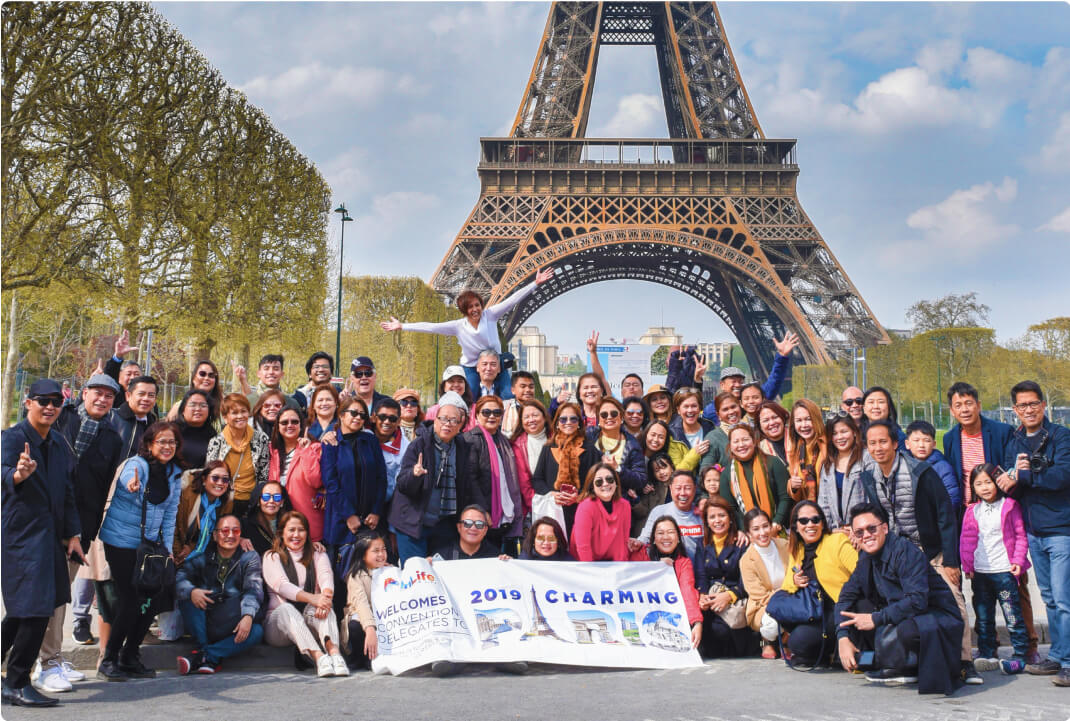 Dreamt about going to Paris? Take a break from your hustle, and explore different destinations with our numerous travel incentives. Get to experience your hard work with us and bring home unforgettable memories. The sky's the limit when you put your heart into it.
There is nothing more fulfilling than earning while doing what you love. At InLife, earning does not have to be so hard. You have the ability to incorporate joy and passion to keep you motivated and inspired.
Choose the career you want to pursue
At InLife, we like to think ahead. In order to do this, we're giving you multiple avenues to expand your horizons with us. Find a career that best suits your calling and purpose so you can wake up each day knowing you're making a difference through the career you've chosen. Learn more about how to become a Financial Advisor or Agency Leader below.
We look forward to welcoming you to the InLife family soon!
Producer track:
Advisor
You are focused on getting the hustle done at your own time and pace. You are passionate about helping people know their purpose and making sure they are on the right track as they go along in life. Your satisfaction comes from having the authority to independently work and achieve your goals.

The Financial Advisor career is best for you as this equips you with the necessary guidance and tools needed to make you the best Financial Advisor in the Philippines.
Manager track:
Agency Leader
You are more interested in managing people and bringing out the best in them. You have the ability to see the bigger picture and tend to have more transferable skills. This becomes your edge to grow and be the best manager/leader in the industry.

This career is perfect for you because this aims to bring out the leader in every individual as well as provide extra benefits that will help you jumpstart your business.
Ready to take the plunge?