Become an Employee
We Are One InLife
Our culture is what makes us different. We create employee experiences that matter.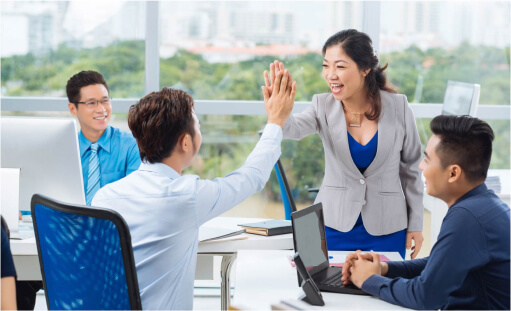 The InLife Culture
Insular Life continues to be a driving force and key player in the insurance industry. We are a company with a strong culture and higher purpose that is uniquely our own. We believe that a collaborative environment makes for the best result-driven employees and partnerships. We support diversity and promote inclusion in the workplace. Our passion for empowering our employees and enabling these highly capable individuals keep us on top of our game.
We Grow With You
InLife is a company that makes the good life possible – whether your goal is a healthy and sustainable work-life balance or work fulfillment, your future starts here.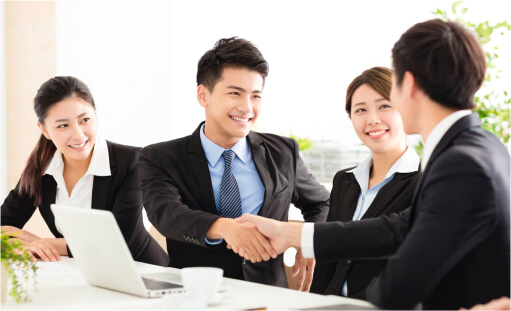 Rewards and Benefits
Many companies offer similar perks and benefits. What sets Insular Life apart from these companies is that our rewards and benefits focus on YOU. We listen to what our employees need and create solutions for them to achieve their life goals.
Whether if you're a fresh graduate looking for your first work, or an experienced professional who aspires of purchasing your dream house, Insular Life will be there for you when you make the bold step.
So regardless of what stage you are in your career right now, Insular Life will partner with you for good. Because we are InLife for good.
We Support Your Life Goals for Good
We Reward Your Performance for Good
We Build Together
With amazing people at every team, you will have the opportunity to work collaboratively towards our goal of pursuing the greater good for our clients, our communities and our country.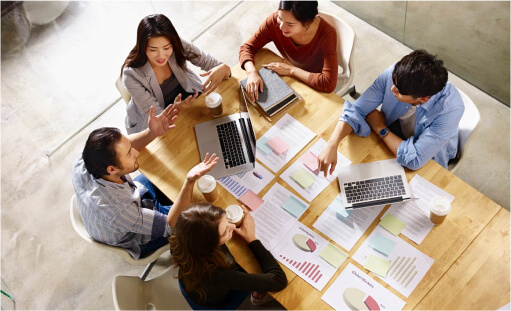 Our Teams
Our teams are committed to help you achieve your greatest potential. Learn from some of the brightest minds across our organization as you grow your career – through your ideas, energy and expertise.
Our Sales and Marketing Team focuses on spreading the benefits of life insurance to every family. This team plays a vital role in building awareness and educating people on the importance of insurance in achieving financial security and freedom.
Agency Management
Group Insurance
Bancassurance
Agency Training
Marketing
Our Operations Team takes care of our customers' needs by providing and delivering professional, helpful, high quality service. This team consistently strives to find innovative ways in making the customer journey a wonderful experience.
Branch Management
Policyholder Services
Actuarial
New Business
Medical
Corporate Accounts
Our Enabling Team supports our organization to achieve our business objectives by understanding and continuously providing guidance to our work groups. This team empowers our people to lead and contribute to their fullest potential.
Audit
Corporate Planning
Public Relations
Investments
Information Security
Human Resources
Legal and Corporate Services
Finance
Business Process Management
Information Services
Real Property