Events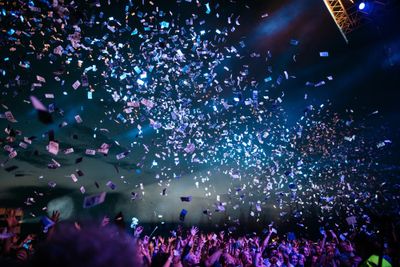 Jul 20, 2022 - Jul 10, 2024
|
08:08 PM - 11:11 AM
Test Event
Jul 20, 2022 - Jul 21, 2024
|
10:07 AM - 10:08 AM
Test Event For Invite Only
Alabang Venue
The Insular Life Assurance Co., Ltd. opens its doors to partners in the community, business and the arts.
An elegant auditorium, functional seminar rooms and flexible alternative venues make these venues perfect for corporate functions, arts exhibits, theater performances and personal events.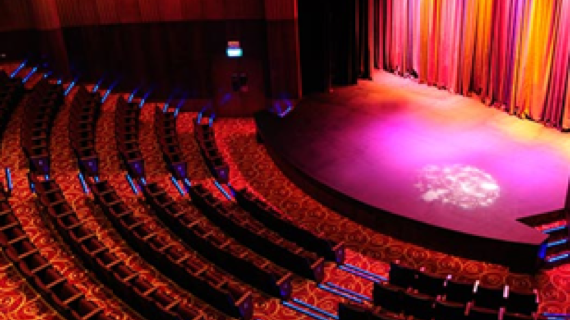 Tanghalang Haribon
The Tanghalang Haribon is designed for various events from theater, school productions, concerts and personal events, to corporate affairs and conventions. This 524-seater venue comes fully-equipped with a modern sound, lighting and multi-media system.
View Details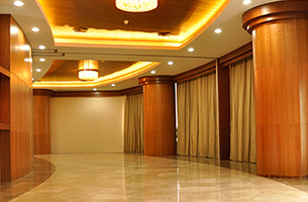 Bulwagang Haribon
Apart from being a reception area for visitors of events held at the Tanghalang Haribon, the Bulwagang Haribon is also a perfect venue for cocktail and dinner receptions. It is suitable as well for exhibits and other intimate functions.
View Details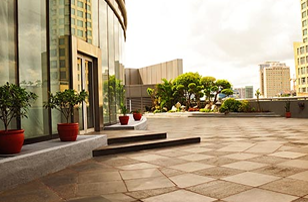 Harding Haribon
For intimate gatherings with a feel of the outdoors, the Japanese Garden at the 2nd level of the building is the ideal venue. Open-air and spacious, this area is perfect for late afternoon gatherings or pre and post performance cocktails. It is an alternative venue that lets you enjoy an intimate affair outdoors without having to leave the metropolis.
View Details
Makati Venue
The Insular Life Building in Makati opens its doors to partners in the community, business and the arts.
A sophisticated ballroom is readily available for corporate events, functions, meetings and personal events.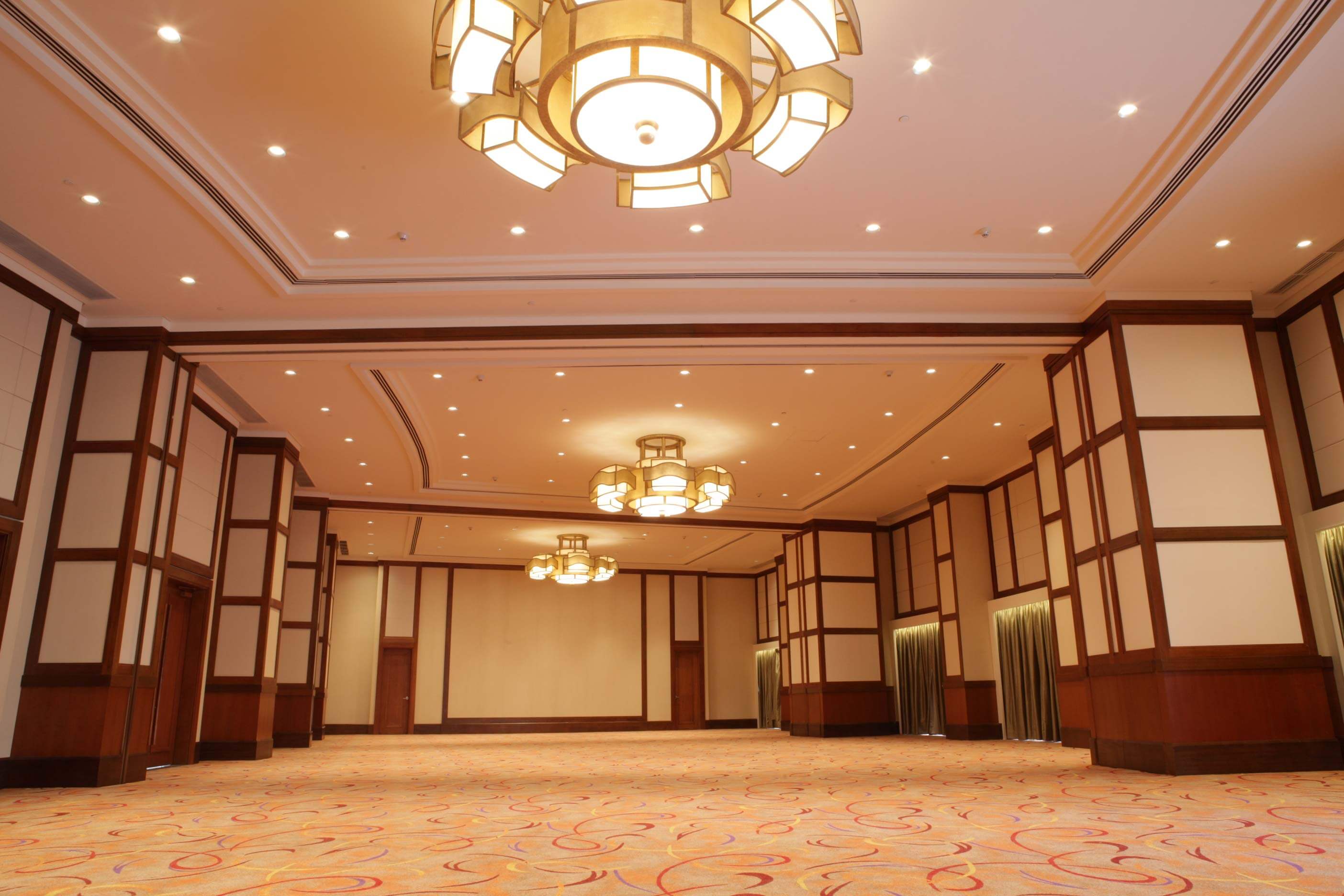 Makati Ballroom
The Insular Life Makati Ballroom is an ideal venue for corporate functions and personal events. Though new and modestly equipped, this venue gives its users plenty of room to be creative. The venue may accommodate a maximum of 300 guests, giving the event an intimate appeal.
View Details