Why Should You Get Insurance with Investments
Benefit from Flexible Premiums
A variable unit-linked life (VUL) insurance plan comes with an investment component and gives policyholders the option to put in more funds than the regular premium. If you pay more than the required amount, the excess becomes a top-up or additional investment. As a result, your fund value grows faster.
Have Funds Ready for Emergencies
Insurance with investments allows you to access your funds in case of emergencies. VUL insurance plans treat this as a withdrawal, not a loan. Thus, you can withdraw money without incurring interest. We do, however, encourage you to reinvest in your investment-linked insurance plan to stay on track.
Say Hello to Higher Returns
VUL insurance plans are linked to stocks and bonds, which means you can expect higher returns compared to traditional policies. Higher returns enable you to achieve bigger funds compared to what you initially set out for. Realize your financial plans faster with VUL insurance.
An Investment with Insurance Plan That Helps you Secure A Bright Future
Prepare today for tomorrow by getting an insurance with investment plan in the Philippines. The earlier you start your investment plan, the more funds you acquire in the future.
A worry-free financial future is possible when you maximize your earning potential today. InLife offers an accessible way to make your money work for you smartly.
Since insurance policies under this category are linked to different assets, such as bonds and stocks, they boast an earning potential that traditional policies can't match.
Invest in an investment-linked insurance plan today and get higher returns tomorrow.
Make the right investments and choose a life insurance company that cares for your family – InLife.
Our Investment Insurance Plans
As your financial future continues to emerge, so do your needs and goals. That's why InLife offers a variety of investment plans in the Philippines that bring you closer to achieving your dreams -- plans that are created with the understanding that each and every stage of life can come with its own challenges.
Invest in a VUL insurance plan today!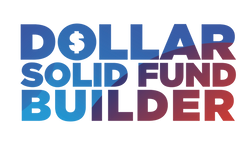 Let your dollars take you further with Dollar Solid Fund Builder!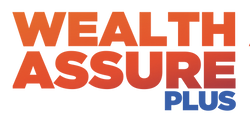 Build your own personalized life insurance plan that keeps you on track to reach your financial destination.
Benefits you can add:
Accident Riders, Disablity Riders, Health Riders, Payor Riders, Term Riders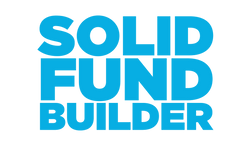 Earning your first million to achieve your life goals can be faster and easier.
Benefits you can add:
Accident Riders
You're one step closer to financial freedom.
Talk to an InLife Financial Advisor