Trustees and Management
Trustees
Management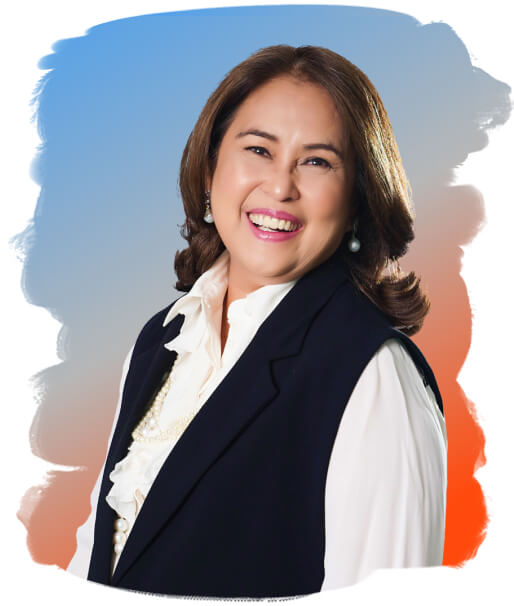 Nina Perpetua D. Aguas
Executive Chairperson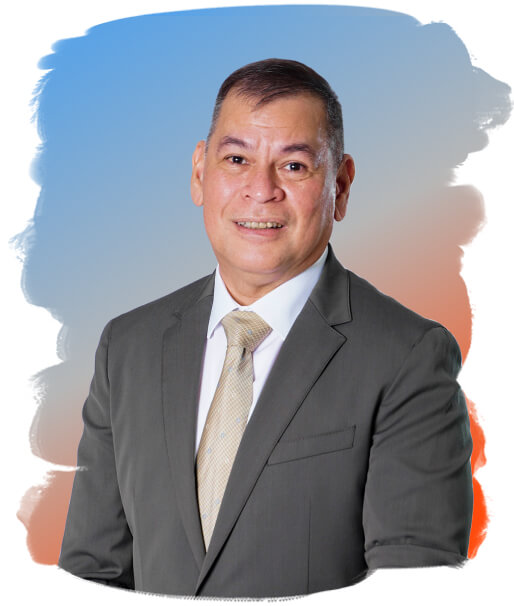 Raoul Antonio E. Littaua
President & Chief Executive Officer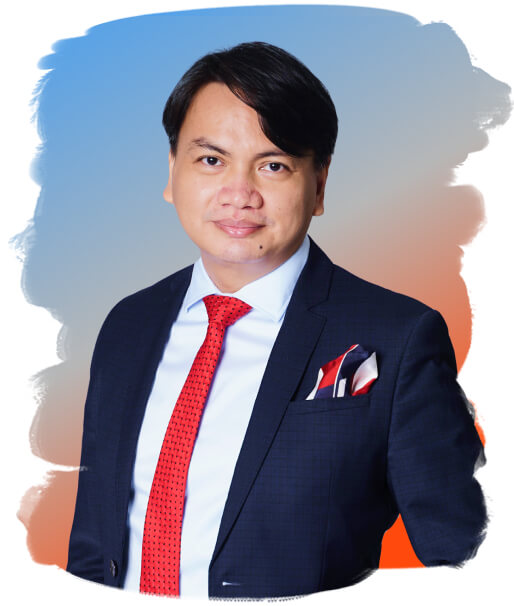 Efren C. Caringal Jr.
SEVP, Chief Operations Officer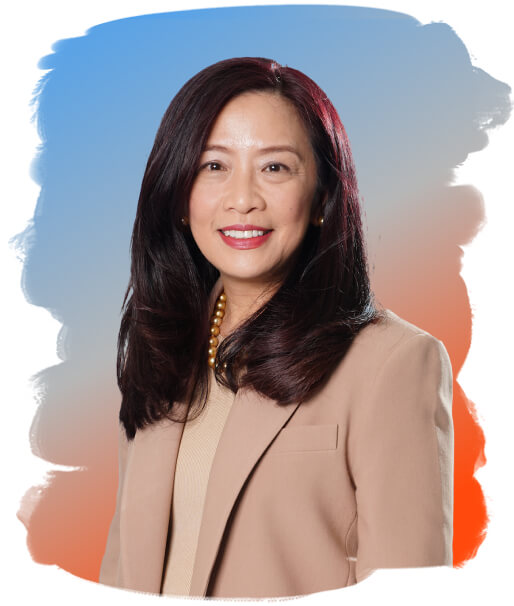 Maria Noemi G. Azura
SEVP, Digital Insurance Head and Seconded to IHC as President & CEO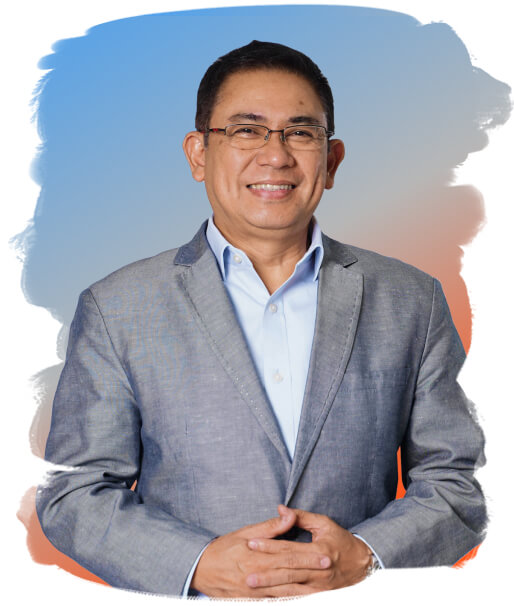 Atty. Renato S. De Jesus
EVP, Chief Legal and Governance Officer and Corporate Secretary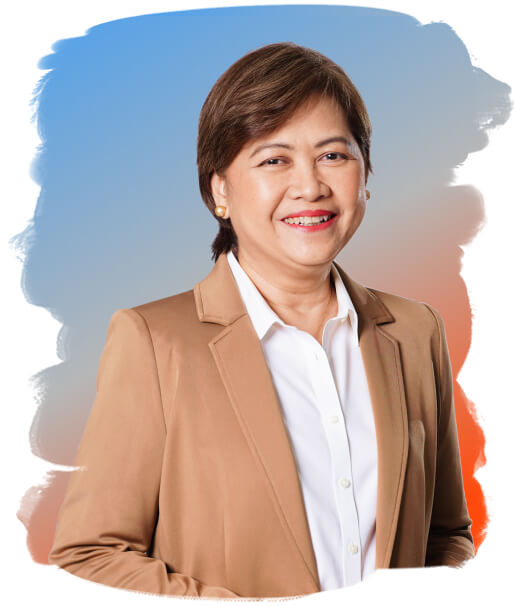 Vera Victoria C. Morales
EVP, Chief Investment Officer,
Investment Management Division
and Corporate Treasurer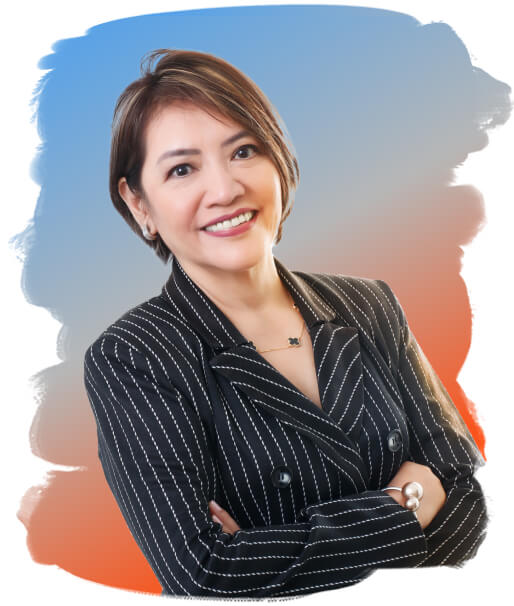 Geraldine B. Alvarez
SVP, Agency and Branch
Management Head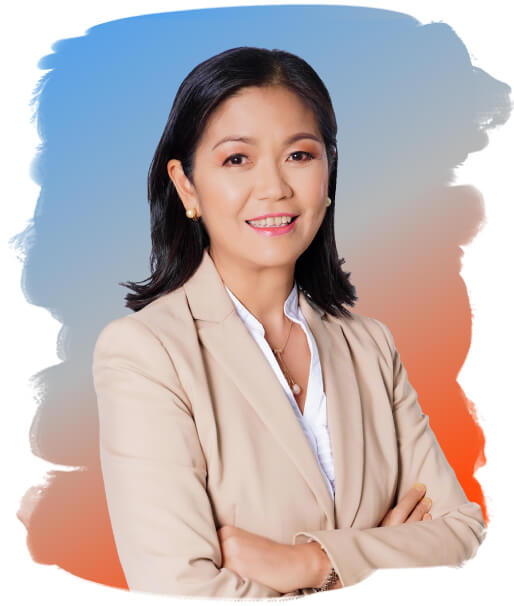 Rosalyn L. Martinez
SVP, Chief Marketing Officer, Marketing Division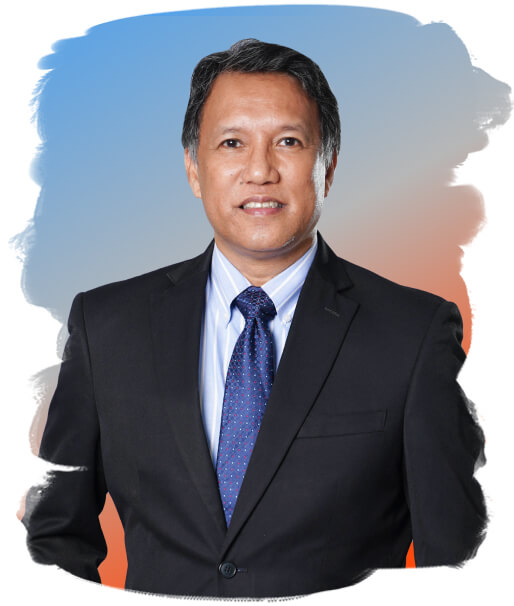 Noel Andres M. Perdigon
SVP, Chief Information Security Officer, Information Security & Data Privacy Division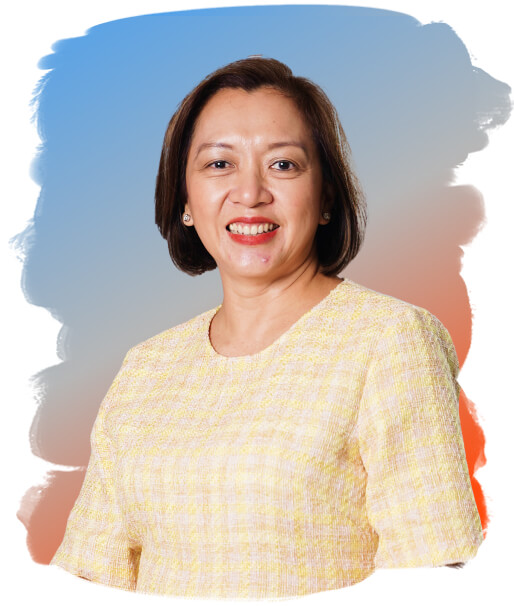 Maria Rosa Aurora D. Cacanando
SVP, Chief Financial Officer
Finance Division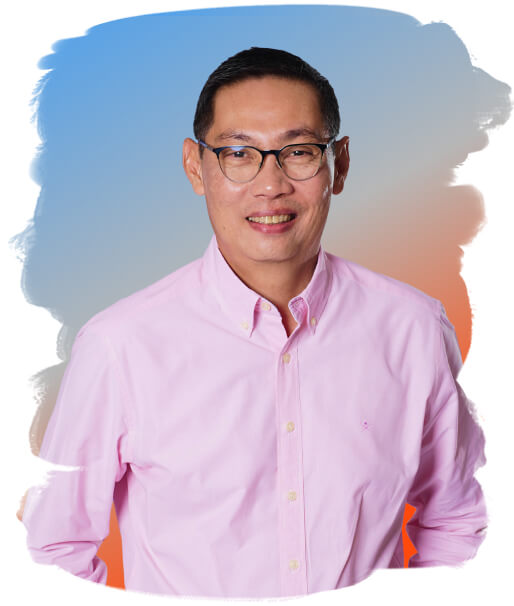 Hector A. Caunan
SVP, Head, Real Property Division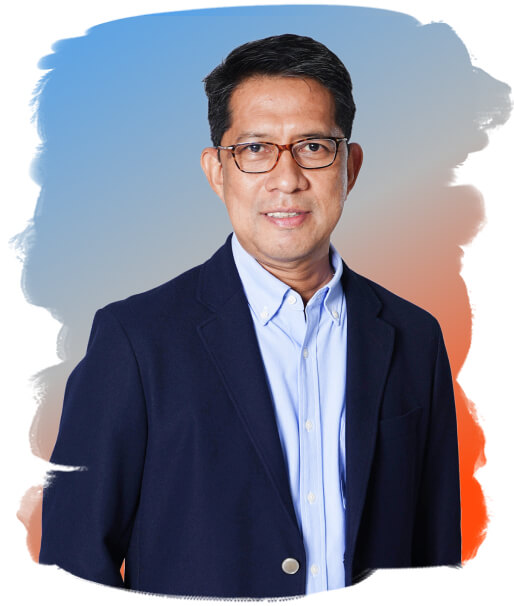 Arnaldo I. Aquino
FVP, Head, Territory 2, Agency & Branch Management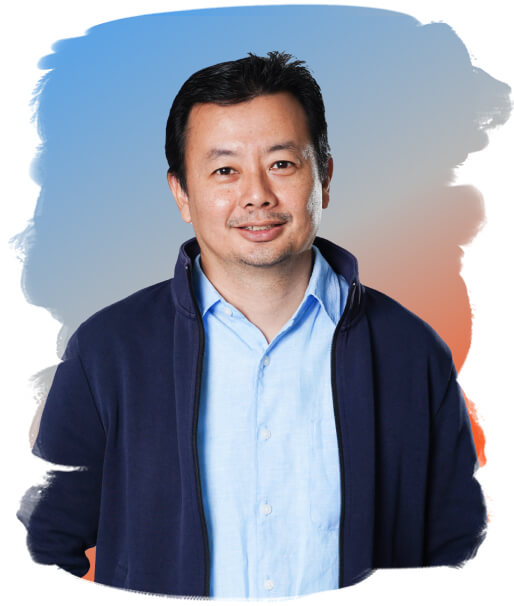 Alan Joseph S. Amador
FVP, Head, Equities,
Investment Management Division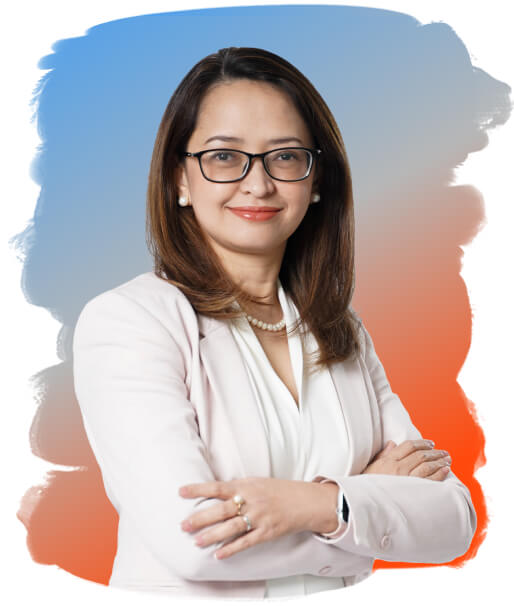 Gwendolyn D. Kelley
FVP, Chief Technology Officer, Information Technology Division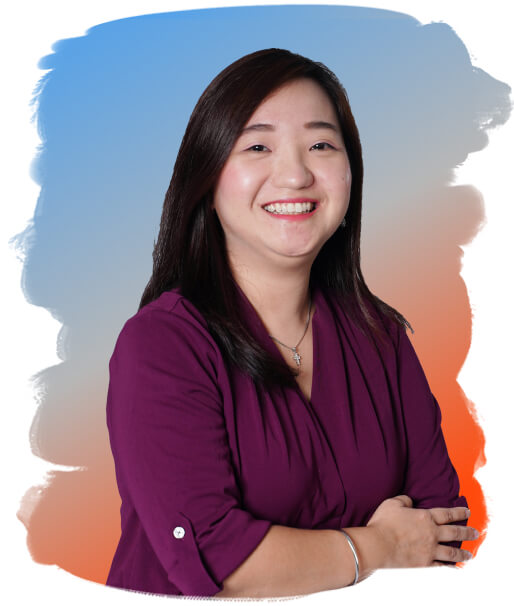 Marjorie Anne Q. Lee
FVP, Chief Auditor, Audit Staff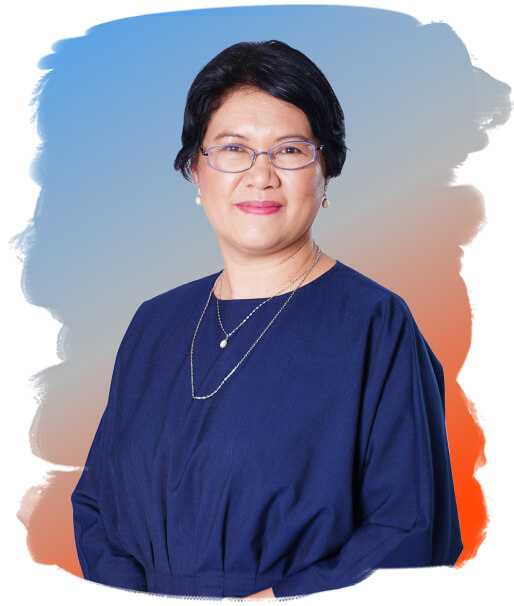 Jesselyn V. Ocampo
FVP , Chief Actuary,
Actuarial Division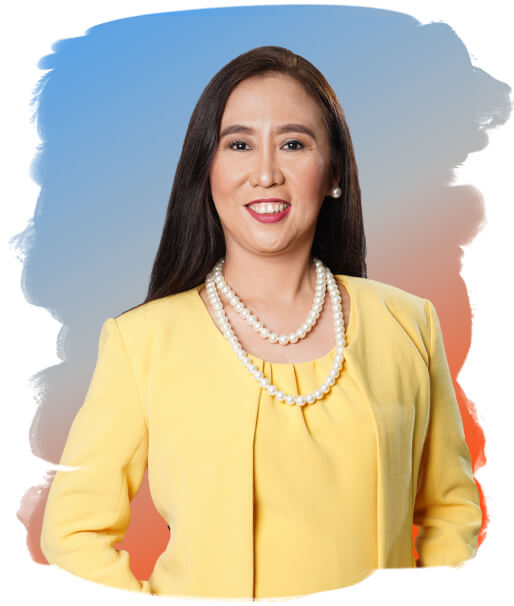 Tricci Rose A. Sadian
FVP , Seconded as Sales & Marketing Head of
Insular Health Care, Inc.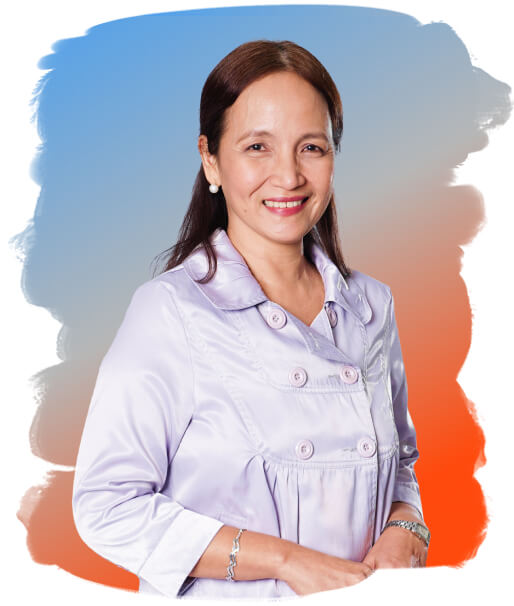 Diana Rose A. Tagra
FVP, Head, Insurance Operations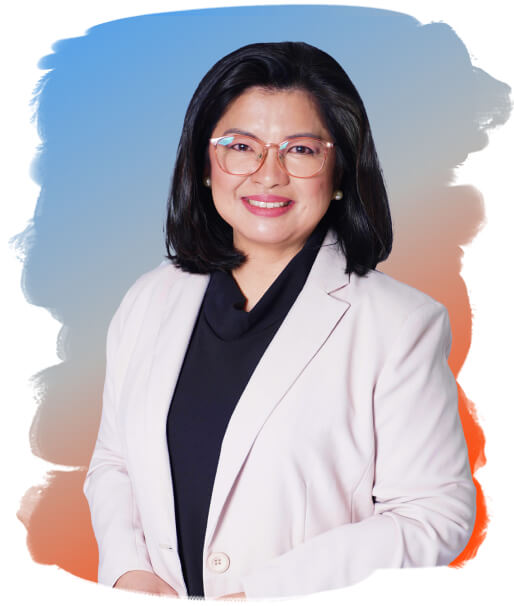 Analyn S. Benito
VP, Chief Compliance Officer
Legal and Governance Division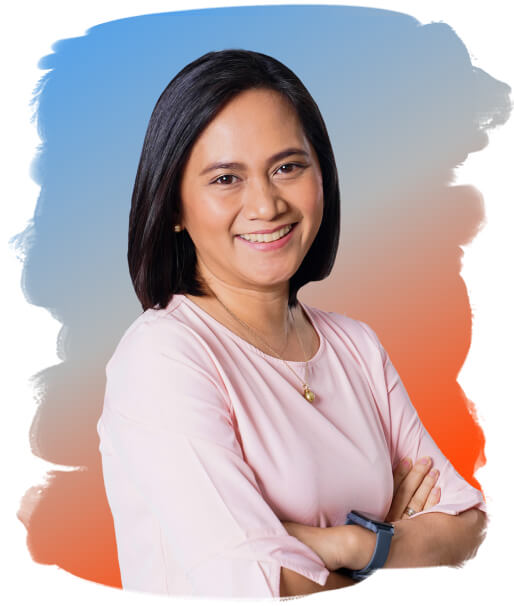 Johanna C. Coronado
VP, Head of Customer & Channel
Strategy and Management,
Marketing Division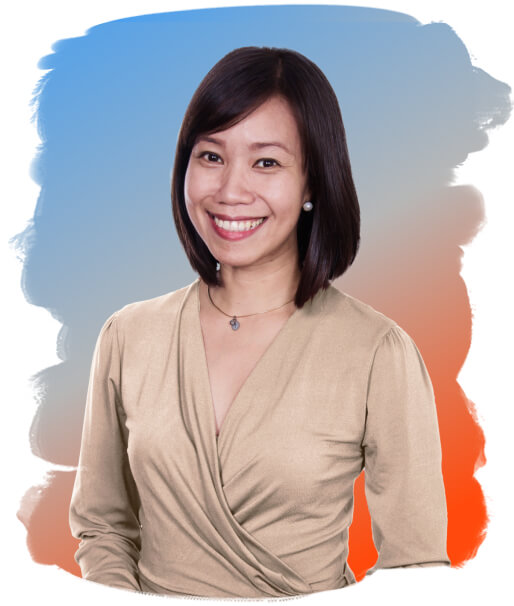 Christina R. Delos Santos
VP, Head, Product Management,
Marketing Division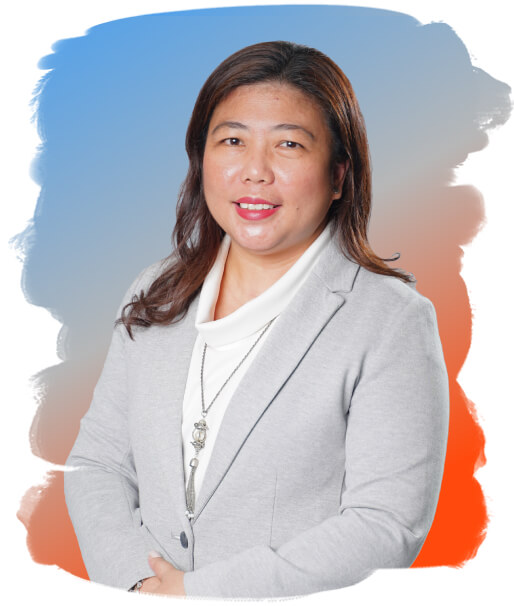 Ma. Carmela D. Francisco
VP, Head, InLife Learning Academy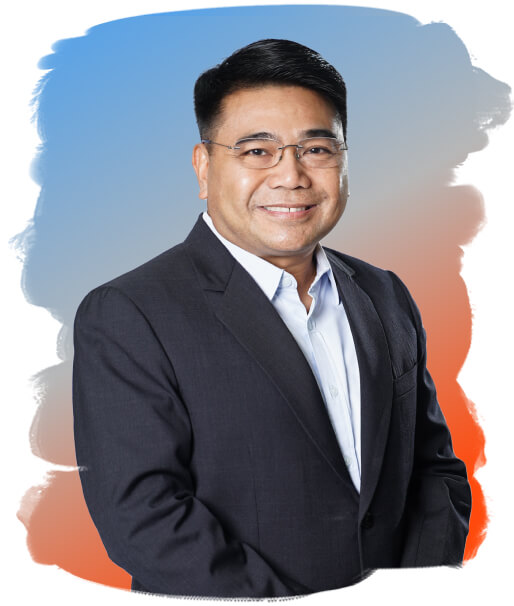 Lorenzo Luis Liborio B. Gallardo
VP, Head of Corporate
Solutions Division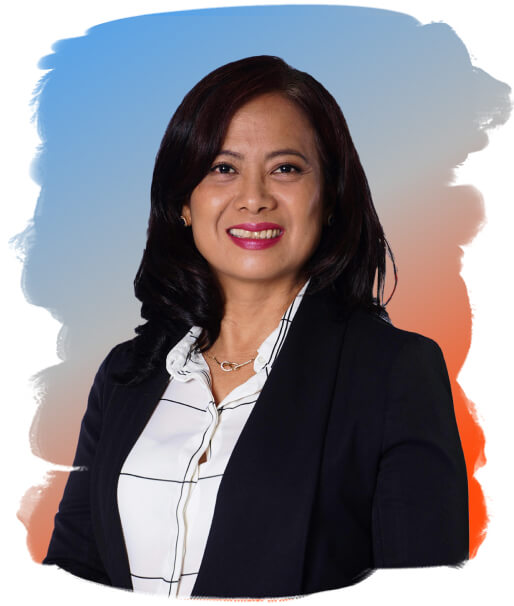 Geraldine G. Pascual
VP, Head of Digital Insurance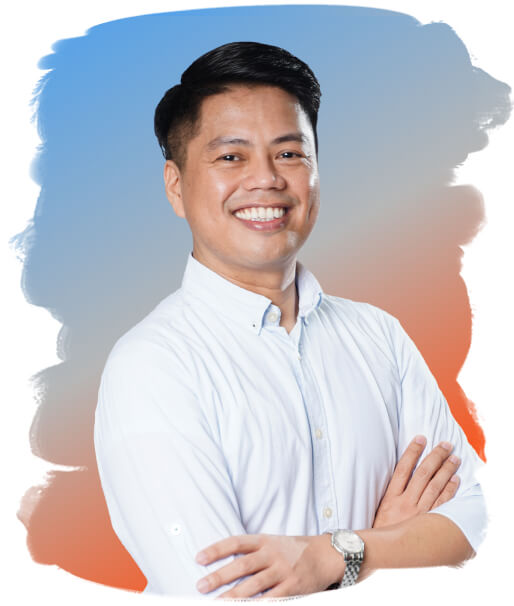 Roger N. Relucio
VP, Data Analytics Head,
Data Analytics Division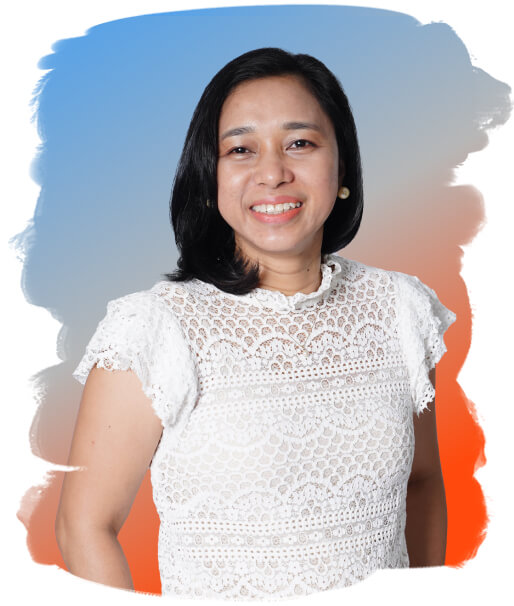 Maria Rowena M. Rodriguez
VP, Head of Legal Affairs
Legal and Governance Division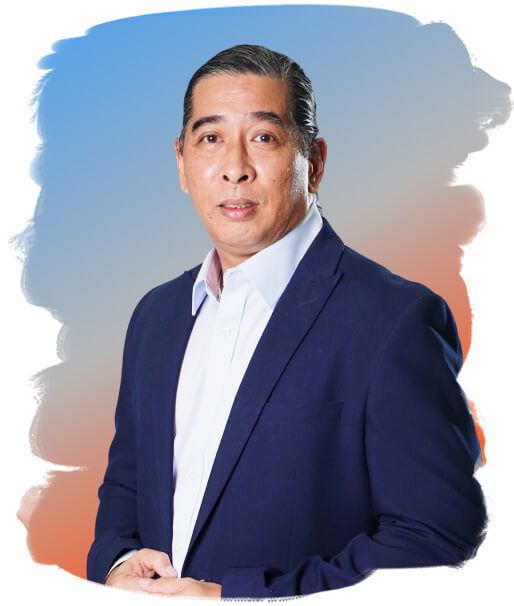 Armand P. Santos
VP, Head, Territory 5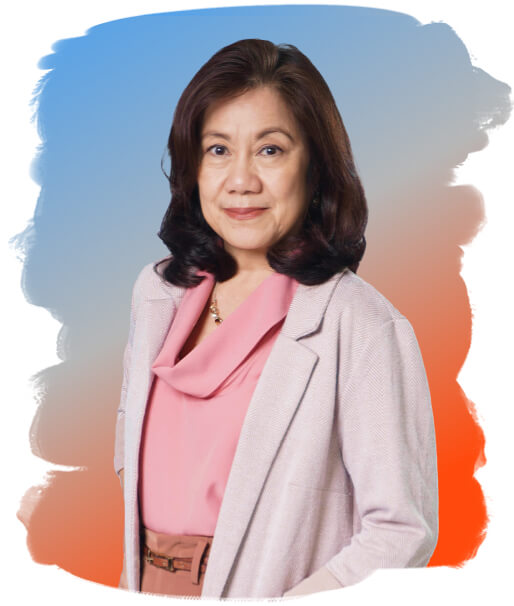 Ana Maria R. Soriano
VP, Executive Director & Concurrent Chief of Staff,
Insular Foundation Inc.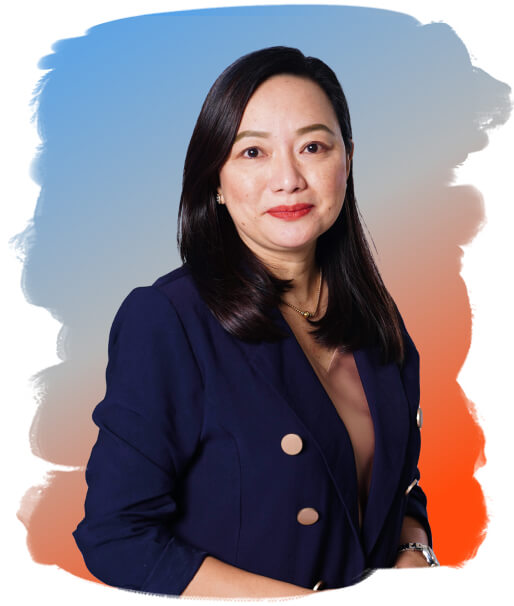 Ruth R. Velasco
VP, Head, Fixed Income,
Investment Management Division
Senior Assistant Vice Presidents:
Maria Suzette J. Astor, Henry G. Balangatan II, Angela A. Bien, Edward Dionie F. Capili, Johana B. De Jesus, Hilario C. Delos Santos, Michael Robert T. Dijamco, Frederick D. Dioso, Peter Paul E. Esporlas, Carina B. Galang, R-Jay A. Galbizo, Pamela V. Galope. Sheila Marie D. Iglesia, Abigail A. Magtibay, Cedric G. Matignas, Rogie P. Nino, Herson S. Resurreccion, Maria Ritchie M. Reyes, Paulita A. Sioson
Assistant Vice Presidents:
Allan D. Arante, Pia Joanna Mari M. Aseron, Marisel M. Baluran, Adrian C. Cailao, Fay Beatrice M. Cuadra, Jerome M. De Jesus, Rose Leilani D. Fernandez, Amado P. Garcia Jr., Marivic P. Glorioso, Isidra Josephine M. Gonzales, Russell A. Hernandez, Gerald B. Kim, Ronald Joseph T. Lantin, Mervill D. Majarais, Allan V. Manahan, Ma. Editha B. Mendiola, Edwin R. Pedres, Jose Paolo Lorenzo T. Puno, Redan Emmanuel V. Ramirez, Ricardo B. Santos, Don Erwin B. Saunar, Darnyl B. Taguilaso, Marie Louise B. Tingchuy